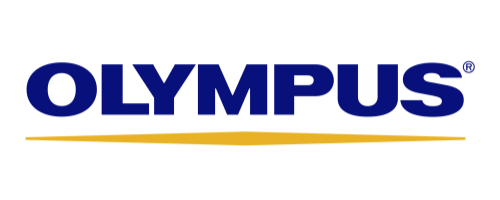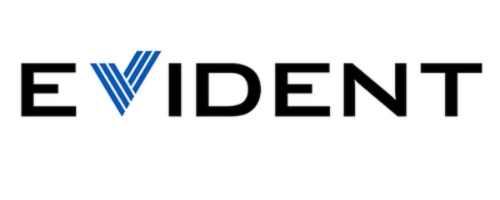 ---
PT Wadya Prima Mulia is the Exclusive Distributor of Olympus Microscope for Life Science and an Authorized Distributor of Olympus Remote Visual Inspection for Indonesia Territory
Olympus Corporation is an International company operating in: Industrial, Medical and Consumer Markets, specializing in Optics, Electronics and Precision Engineering.
Olympus Scientific Solutions is now Evident, but the commitment to creating advanced life science and industrial solutions that help make the world safer and healthier is unchanged.
Olympus to Evident
Olympus determined that separating the Scientific Solutions Division (SSD) into a wholly owned subsidiary was the best way to allow the SSD to further develop its business. The new organization will be able to respond to customers more quickly and flexibly.
Evident will continue to offer, manufacture, and innovate across all our product lines, including microscopes, NDT equipment, videoscopes, and XRF analyzers.
Evident will continue to give customers the same level of service and support that they have come to expect from Evident.
Sales rep will remain the same unless you are notified by Evident.
Evident global customer care team, including the Technical Service Center, are here to help! Contact your local Evident representative or send them a message to get help.
All contracts will be transferred to Evident. If you haven't already received a contract transfer agreement letter, you should soon. The terms and conditions of your current contract will not change.
The terms and conditions of products and services warranties will remain in place and unchanged. Evident will be responsible for taking care of any warranty claims and after-sales service.
For systems and documentations, there are no immediate actions for customers. Over the next few months, Evident will be reaching out to you to share details on this transition, including any applicable updates to marketing, administrative, financial, or legal documentation.
Evident will continue to sell products with the Olympus brand until further notice. Regulatory documentation and labels may include Evident beginning April 1, 2022.
Evident existing sales structure will remain in place.
The Olympus Industrial and Life Science websites will remain unchanged until further notice. You can also find them at www.EvidentScientific.com.
---
Life Science
Olympus is dedicated to your work, your vision, your science. Whether you need simple brightfield or darkfield imaging, fluorescence, or elaborate 4D analysis for your research, we offer a variety of upright, inverted, stereo, confocal, multiphoton, and super resolution solutions built with the proven optical and application expertise your research depends on.
Visual Inspection Solutions
When you need to inspect difficult-to-access areas, Olympus borescopes and visual inspection equipment are portable, intelligent solutions that meet the demands of modern industrial inspections. A host of advanced, intuitive features and a wide range of borescope, videoscope, and fiberscope lengths, diameters, and viewing options make our remote visual inspection solutions versatile for many applications.
---