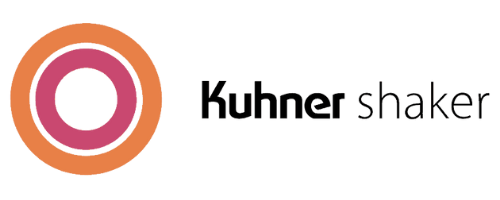 Kuhner AG is the leading developer and manufacturer of shaking machines for the international market.
From bench top shakers to large scale industrial shakers, Kuhner offers machines of the highest quality.
Alongside the core shaker business, Kuhner AG is also a distributor for premium brands of laboratory equipment in Switzerland.