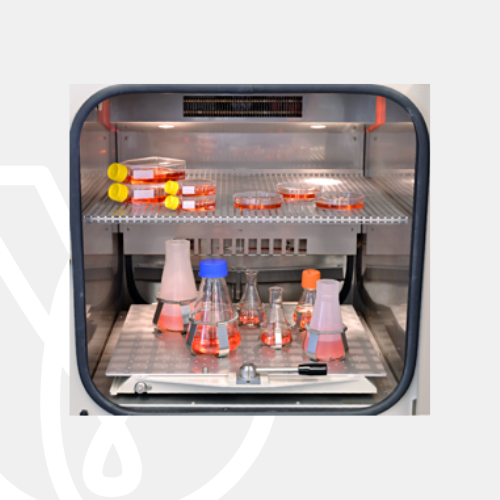 VERSATILE ACCESORIES – GAIN OF FUNCTIONALITY
Kuhner Shaker, Inc. offers a wide range of accessories to extend the range of applications and functionality of the shakers.
The product range consists of many different trays, clamps, tube holders and sticky mats. In addition engineered floor stands allow for more ergonomic access to the shaker platforms. A comprehensive range of software and interface units can also be supplied.