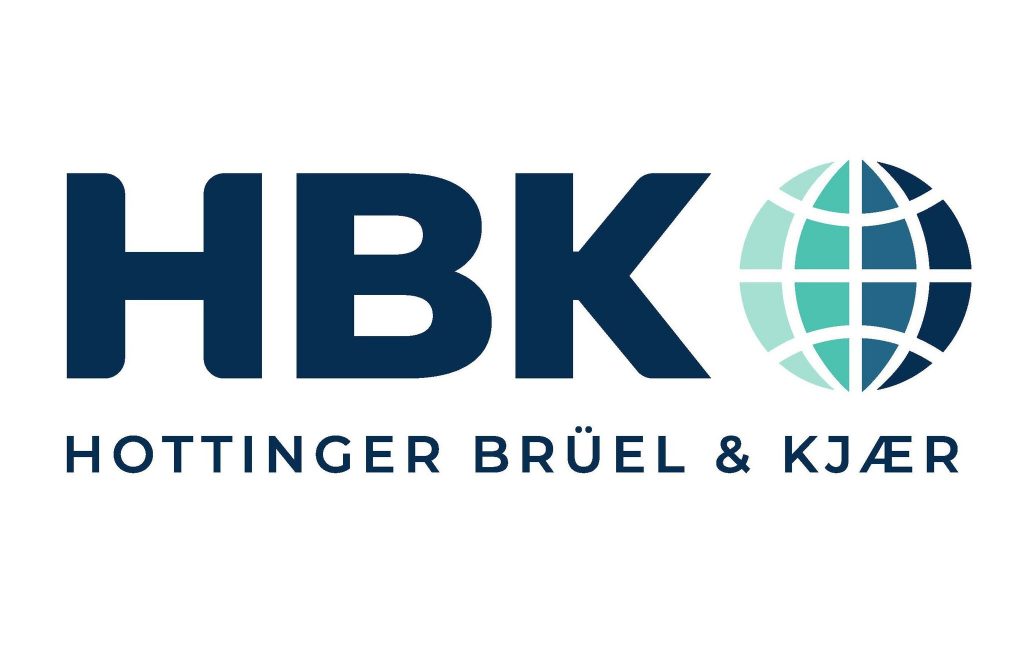 ---
PT Wadya Prima Mulia is the Exclusive Distributor of HBK for Indonesia Territory
For many decades, HBM and Brüel & Kjær have been trusted by multiple industries to deliver highly accurate technologies and expertise in test and measurement.
Synonymous with innovation and quality, these two renowned and pioneering brands joined forces to become HBK (Hottinger, Brüel & Kjær), forming the world's foremost provider of integrated test, measurement, control, and simulation solutions for product performance evaluation.
HBK continues to build on the two legacies, untapping the potential of combined knowledge and insight within three physical domains – mechanical, sound and vibration, and electrical – and allowing us to pursue solutions for the unmet needs of our customers.
Any test. Every measurement.
From a single partner, HBK.
HBK is the world's leading provider of technologies and services that integrate the entire test and measurement chain.
Our solutions help product developers to align the test and simulation process, driving greater innovation and insight from cleaner data and more accurate analysis. We also enable OEMs to enhance product quality through sophisticated in-product measurement and monitoring sensors.
For you, this means development cycles are shorter, products are optimized, and better decisions are made.
---