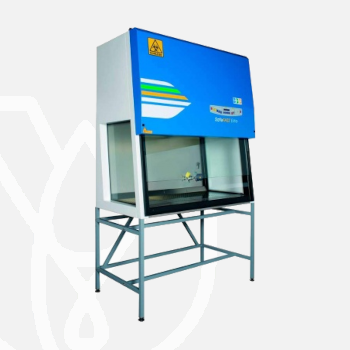 SafeFAST Elite – Class I
SafeFAST Elite Class I are microbiological safety cabinets according to EN 12469:2000. They are designed to provide operator and environmental protection but are not designed to protect the product.
The unit is an open-fronted exhaust cabinet inside of which operator can carry out manipulations of low and moderate risk biological agents. The room air flowing in to provide containment and before being exhausted, the air is filtered through a G3 pre-filter and an H14 HEPA/ULPA filter.